Decision on the allocation of funds for the financial year 2023
Dean of the Doctoral School decided on distributing funds for research and artistic activity of PhD students for the year 2022. The decision may be changed because the budget of the school hasn't been established yet.
The amount of the funds: 422,000 PLN, including:
106,200 PLN (300 PLN/per person) resources for individual access for each PhD student – to spend until September 30th.
25,000 PLN in the dean's reserve
290,800 PLN – to be divided in contests announced by the Doctoral School.
The initial schedule of the contests (final term of application):
February 3rd, 2023
May 4th, 2023
October 12th, 2023 (the competition will be announced if there will be any funds left)
Details on the announced competition and information about the settlement of funds in previous competitions – look at "Competition for PhD students" below.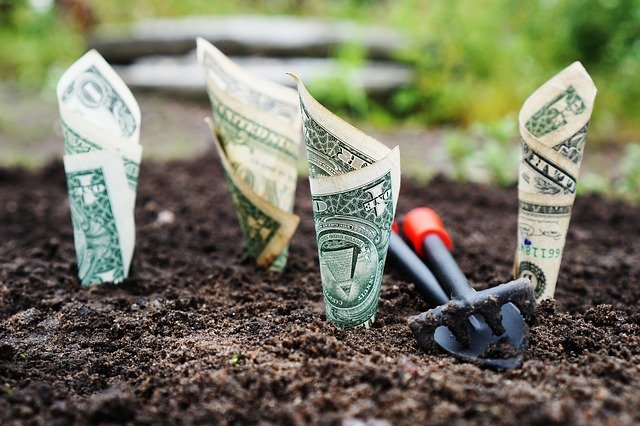 The rules for the allocation of funds and the organization of competitions