"Alpha and Omega: Writing the Beginning and Ending of a Biographical Work"
"Alfa i omega: o wstępach i zakończeniach tekstów biograficznych"
In the last lecture in this series, Prof. Matteson responds to the fundamental questions which decide about the shape of biographical text: As an author, what relation do I establish with the object of my description? What are the terms of my interaction with a reader of mine? How would I imagine the reaction of a reader of my book to the object which I describe there? While considering these issues, Prof. Matteson reveals the secrets of biographer's techniques, on the one hand showing the specific function of certain stylistic solutions in key places of the text, and on the other hand, the mechanism of emotional "fusion of horizons" of the biographer and the other person, the object of his/her interest.
Login data: https://www.facebook.com/BibliotekaSlaskaKatowice/.
The open lectures with consecutive transation into Polish on Zoom platform of the Silesian Library are addressed to everyone interested in the history of culture, biographical studies, as well as history and culture of the USA.
Participation in these events does not require prior registration.
---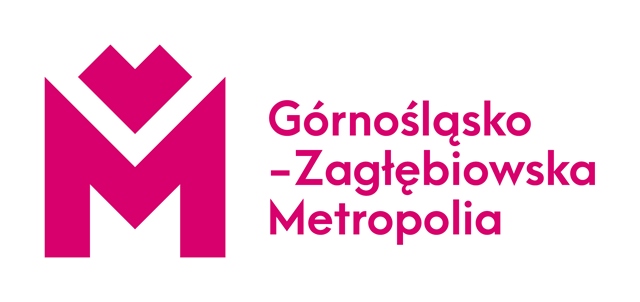 The project entitled "Metropolis for Metropolis, or the New York Pulitzer Prize winner for Silesia and Zagłębie has been co-funded by Metropolis GZM under Metropolitan Science and Assistance Support Fund for 2019–2022. The funding amount was PLN 154,541.