Ombudsperson and her team
My name is Agnieszka Bielska-Brodziak and I have been the Student and PhD Student Ombudsperson at the University of Silesia since 1 September 2020. I am an associate professor of law, a legal counsel and a court mediator. I also used to work as a trainee prosecutor, and a judge.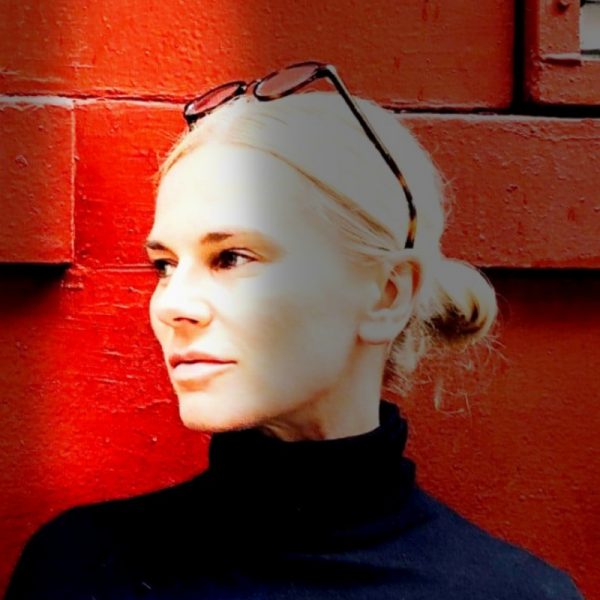 Assoc. Prof. Agnieszka Bielska-Brodziak, Professor of the University of Silesia. Photo from the private archive. 
At the Faculty of Law and Administration I have worked with students in various positions, including as the head of full-time studies, and coordinator for professional internship. I was the tutor of two student research groups – Student Research Group for Animal Rights and Student Research Group "Law and Bioethics", as well as Animal Rights Section in Student Legal Clinic at the University of Silesia. I also run classes and provide tutoring for students and doctoral students working on their diploma theses. I was greatly honoured in 2015 to receive Laur Studencki (Students' Laurel) in the "Student's Friend" category.
I am a participant of two psychotherapy schools. The first one is Gestalt Psychoterapy School[1], whereas the other is Mindfulness-Based Cognitive Therapy (MBCT-PL) trainings for teachers [2]. I am also a certified development coach after graduating from "Meritum"school, [3]as well as a hatha yoga instructor [4]. These competencies help me safely support and accompany young people in solving crisis situations.
We are currently forming the team that will provide the most effective activity in individual student affairs, as well as diagnose and prepare solutions to systemic problems, observing the rights of students, doctoral students and participants of other education forms.
At the moment I am working for you with Marlena Drapalska-Grochowicz and Marek Suska, whom I trust a lot. They are also lawyers, popular with students and cooperating with them in student research groups and Student Legal Clinic.
I also closely cooperate with psychologists providing psychological support within the Student Service Centre at the University of Silesia. I believe that this form of support and accompaniment may significantly facilitate going through crises that may be faced by members of the academic community.
---
Footnotes:
[1] Certified by The European Association for Gestalt Therapy (EAGT) and Polskie Towarzystwo Psychologiczne (Polish Psychological Association): https://gestalt.edu.pl/szkola-psychoterapeutow/.
[2] http://fundacja-mindfulness.org/fundacja.
[3] https://meritum.slask.pl.
[4] The course is organised by by Stowarzyszenie Jogi Akademickiej (Academic Yoga Association), which was co-founded by Assoc. Prof. Janusz Szopa, Professsor of the Academy of Physical Education: https://www.jogaakademicka.pl/spages/view/id/17/title/prof-awf-dr-hab-janusz-szopa.