International Summer School 'Wolin/Jómsborg: a meeting point of Slavs and Scandinavians in the Middle Ages.'
July 16 – July 30, 2023 in Wolin, Poland.

The International Summer School 'Wolin/Jómsborg: a meeting point of Slavs and Scandinavians in the Middle Ages' will be held from 16th July to 30 July 2023 in Wolin, Poland, at the Andrzej Kaube Regional Museum, the Centre for Medieval Archaeology of the Baltic Region, and the Slavs and Vikings' Centre.
The primary goal of the summer school is the study of the cultural, economic, and political interaction between the peoples of the Baltic region inhabiting the Western Slavic territories and Scandinavia.
The programme of the summer school offers classes on archaeology, history, and literature of the Western Slavic territories and Scandinavia in the Middle Ages. More precisely, the focus of the classes is on the interpretation of archaeological finds, the political and economic history of Scandinavia and the Western Slavic territories, Scandinavian and Slavic numismatics, runic script and inscriptions, codicology and palaeography of Nordic and Polish manuscripts, and Old Norse literature. The programme also includes an archaeological field school (excavation), workshops in experimental archaeology, and a one-day excursion to the archaeological sites in Kamień Pomorski and Lubin.
The 14-day summer school comprises seminars, lectures, field exercises, plenary discussions, presentations of research projects, a poster session, visits to museums and socialising activities (e.g. a hnefatafl tournament, and Viking-themed urban games). The language of instruction is English.
Among course instructors are Karl Christian Alvestad, Bjørn Bandlien, Grzegorz Bartusik, Radosław Biskup, Mateusz Bogucki, Rafał Borysławski, Wojciech Filipowiak, Leszek Gardeła, Katarzyna Anna Kapitan, Annett Krakow, Jakub Morawiec, Anne Irene Riisøy, Alexandra Sanmark, and Arngrímur Vídalín.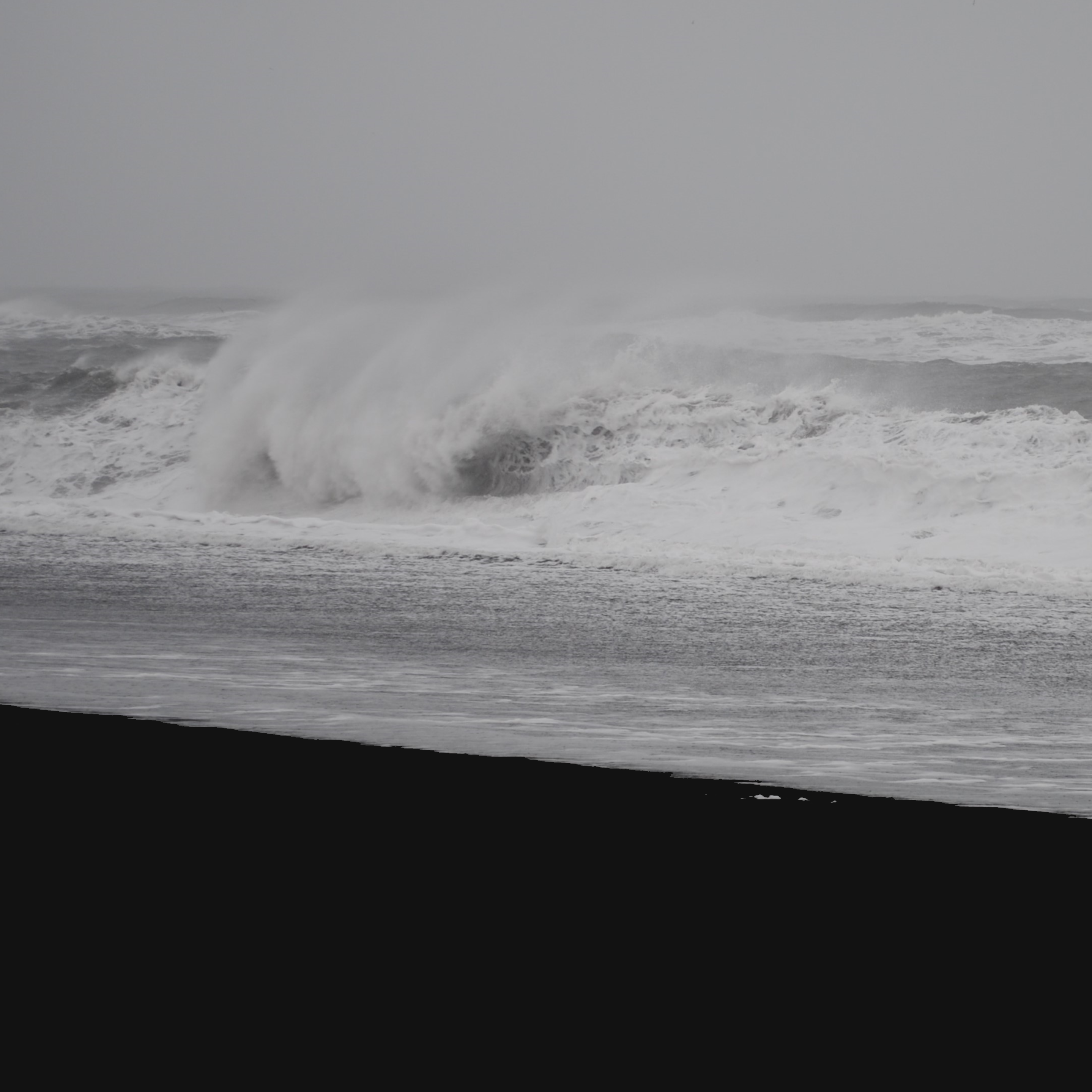 The summer school invites everyone with an interest in its subject, but in particular students of history, archaeology, and Scandinavian/Nordic studies, as well as researchers specialising in the history of medieval Northern Europe and the Slavic territories. Applications to the Wolin/Jómsborg Summer School are accepted from EU and non-EU students who have completed at least one year of their undergraduate studies or who currently study for their master or doctoral degrees. Each of the 40 participants of the summer school will receive a scholarship of PLN 5,000.00 to cover the travel expenses to and from Wolin, the living expenses, and the cost of accommodation in Wolin's Centre of Slavs and Vikings 'Wolin Jomsborg Vineta.' The Summer School is tuition-free.
The funding for the summer school is provided by the Polish National Agency for Academic Exchange (NAWA) within the programme "SPINAKER – Intensive International Education Programs".
The recruitment process will start in December 2022. The application form will be open from December 1, 2022. Application deadline is January 31, 2023.
Evaluation criteria for candidates
Scholarships for international students
For more information please contact: cbns@us.edu.pl
or visit the website: cbns.us.edu.pl
Organizing committee:
dr hab. Jakub Morawiec, prof. UŚ
dr hab. Rafał Borysławski , prof. UŚ
dr Annett Krakow
dr Grzegorz Bartusik
You can download the notice from here: Wolin: Jomsborg, 2023
Zasady rekrutacji – informacja dla obywateli polskich
Kandydaci posiadający polskie obywatelstwo objęci są oddzielną rekrutacją. Do udziału w rekrutacji kandydat powinien przedłożyć następujące dokumenty: 1/ zaświadczenie o średniej ocen z aktualnego poziomu studiów z uwzględnieniem wszystkich semestrów studiów w formie załącznika w formacie PDF, 2/ list motywacyjny w formie załącznika w formacie PDF, 3/ list polecający od pracownika naukowego (np. promotora pracy dyplomowej) w formie załącznika w formacie PDF, 4/ wypełniony formularz rejestracyjny w formie załącznika w formacie PDF. Aplikacje należy nadsyłać na adres: cbns@us.edu.pl
Formularz rejestracyjny dla kandydatów posiadających polskie obywatelstwo
Szczegółowe zasady rekrutacji dla obywateli polskich